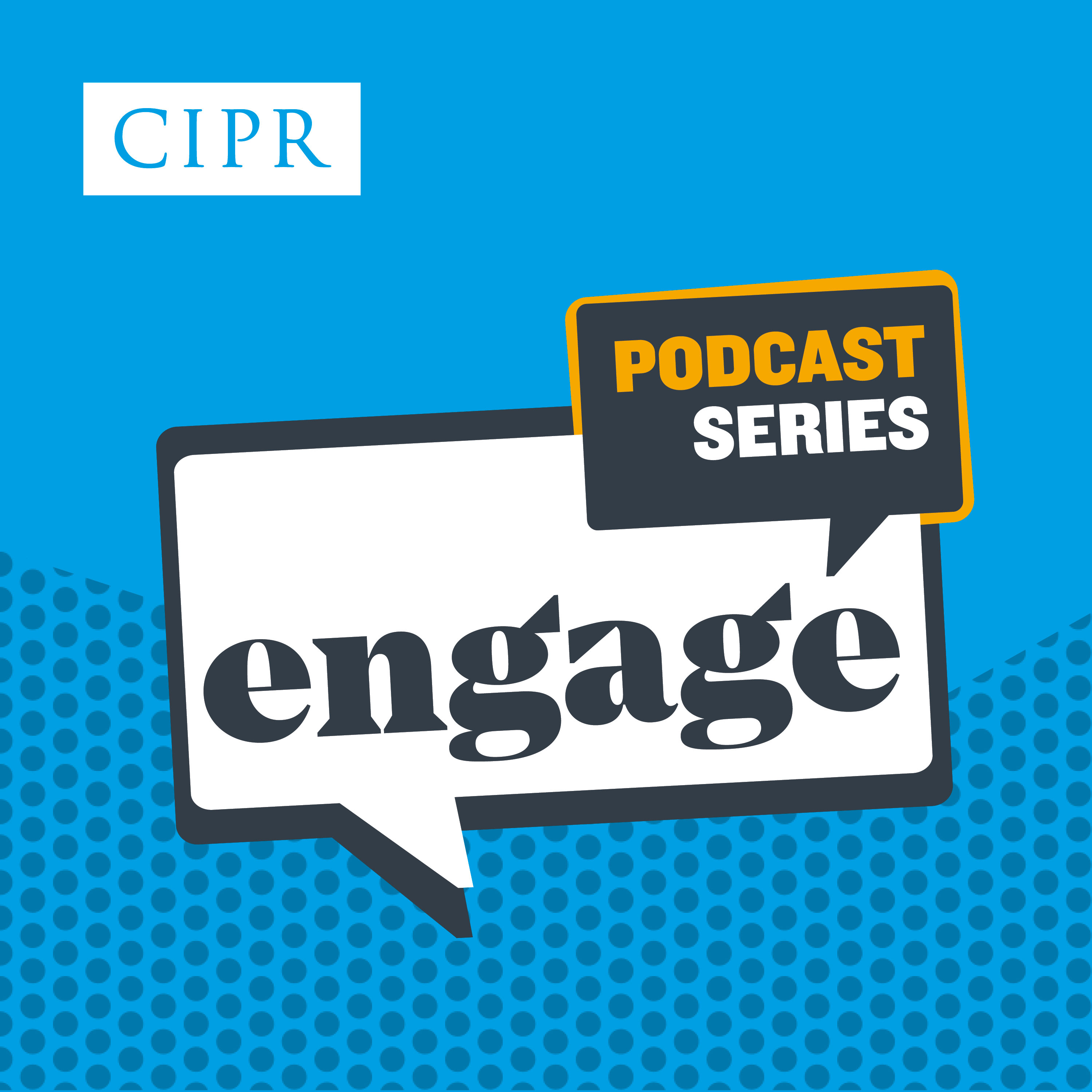 Published every quarter, Engage is a CIPR podcast digging deep into the challenges and opportunities facing PR and comms practitioners right now. This series brings a range of perspectives to the discussions from across the industry, offering insight as well as food for thought to learn and challenge your own mindset – regardless of where you are in your PR and comms career. Engage has been produced for PR practioners but the themes explored will prove valuable for anyone working alongside PR and comms teams, or with an interest in the issues affecting the profession. CIPR members can earn 5 CPD points for listening to an episode of Engage.
Episodes
Wednesday Apr 06, 2022
Wednesday Apr 06, 2022
One billion people, or 15% of the world's population, experience some form of disability with the World Health Organisation estimating that two billion people will need at least one assistive communication, memory, or hearing aid in the next 10 years.  
In this episode, host Zach Cutler, CEO of Propel, and guests explore the role PR and comms practitioners can play in helping businesses and organisations better understand, and think differently about, accessibility and standards.  
Sharing their own lived experience, as well as tips on how to enhance practices and knowledge around accessibility, Zach is joined by Sarah Brown-Fraser, marketing and communications manager at Activity Alliance, Rachel Miller, founder of All Things IC and Jarrod Williams, communications manager at Bromford. 
For more information:
Don't forget you can log 5 CPD points for listening to this podcast.