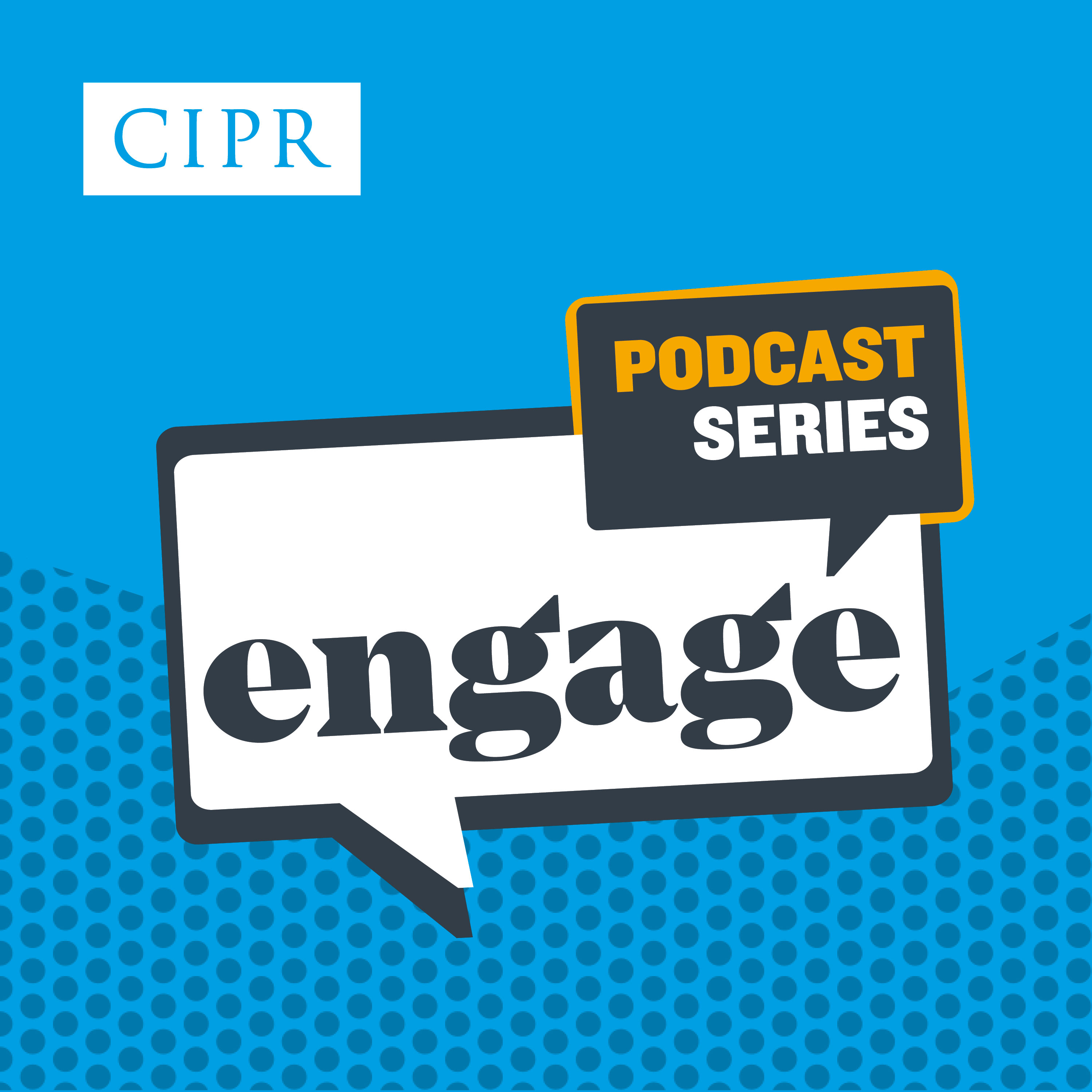 Published every quarter, Engage is a CIPR podcast digging deep into the challenges and opportunities facing PR and comms practitioners right now. This series brings a range of perspectives to the discussions from across the industry, offering insight as well as food for thought to learn and challenge your own mindset – regardless of where you are in your PR and comms career. Engage has been produced for PR practioners but the themes explored will prove valuable for anyone working alongside PR and comms teams, or with an interest in the issues affecting the profession. CIPR members can earn 5 CPD points for listening to an episode of Engage.
Episodes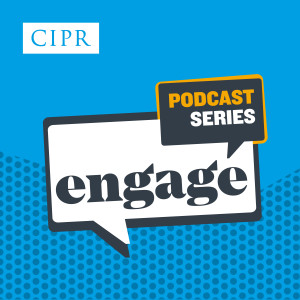 Wednesday Mar 22, 2023
Wednesday Mar 22, 2023
In conjunction with the CIPR's 75th anniversary celebrations, this episode of Engage explores how the PR and communications industry has evolved in recent years and the challenges practitioners and teams are still grappling with.
From social inclusion to diversity, and the impact of technology on the outcomes and skills needed to work in the sector, panellists reflect on their own experiences and discuss the strides made by the profession to date.
Host Calhan Behrendt, Outstanding Young Communicator at the 2022 Cymru Wales PRide Awards and Account Manager at OnWrite, sits down with:
Eva Maclaine, Founder at Maclaine Communications
Maria Chanmugam, Director at Clevercoms
Tony Bradley, CEO at publicrelationsconsultancy.com
Share your thoughts about this episode and your experiences on Twitter or LinkedIn using #CIPREngage and tagging @CIPR_Global.
Further resources:
Find out whether you are eligible to #GetChartered and book your assessment.
Iprovision has been making a meaningful difference to the lives of CIPR members who have fallen on tough times for more than 50 years. Learn more about the fund, here.
Interested in upskilling or achieving a CIPR diploma? Find out more about the different qualifications available on our website and get #CIPRQualified.
If you're a member of the CIPR, you can also log 5 CPD points for listening to this episode.